How many jobs about chatting for money do you know?
Several job roles involve chatting for money or providing chat-based services. In all of these jobs, you will be paid for your time spent chatting with others online. The amount you can earn will depend on the company you work for and the type of job you have.
Online Customer Support Representative: Many companies hire customer support representatives to assist their customers through chat platforms. These representatives engage in conversations with customers, answering their queries, addressing concerns, and providing solutions to their problems.
Live Chat Agent: Some businesses offer live chat support on their websites to engage with visitors and potential customers. Live chat agents interact with users, provide product information, assist with purchasing decisions, and offer support as needed.
Online Tutoring: Tutoring platforms often employ individuals to provide academic support and assistance to students through chat-based interactions. Tutors can help with subjects like mathematics, science, languages, and more, answering questions and providing guidance.
Virtual Assistant: Virtual assistants provide administrative support remotely, and this can include managing emails, scheduling appointments, and engaging in chat-based communication on behalf of their clients.
Online Moderators: Various online platforms, such as forums, social media platforms, and gaming communities, hire moderators to maintain a healthy and safe environment. Moderators monitor chat discussions, enforce community guidelines, and engage in conversations with users to address any issues or concerns.
Virtual Friend: Some people are willing to pay for someone to chat with them online and provide emotional support. As a virtual friend, you may chat with people who are lonely or going through a difficult time.
Chat Host: Chat hosts are responsible for moderating chat rooms and engaging with users. They may work for a company that provides chat rooms for various topics or work directly for a website that has a chat feature
Online Tutor: As an online tutor, you may chat with students to provide academic support. You may work for a tutoring company or work independently as a freelance tutor.
Online Psychic: Some people are willing to pay for psychic readings online. As an online psychic, you may chat with clients to provide guidance and advice.
Online Dating Assistant: Some people hire online dating assistants to help them manage their online dating profiles and chat with potential matches. As an online dating assistant, you may chat with clients to get to know them better and help them find compatible matches.
Online Language Teacher: As an online language teacher, you may chat with students to help them learn a new language. You may work for a language learning company or work independently as a freelance language teacher.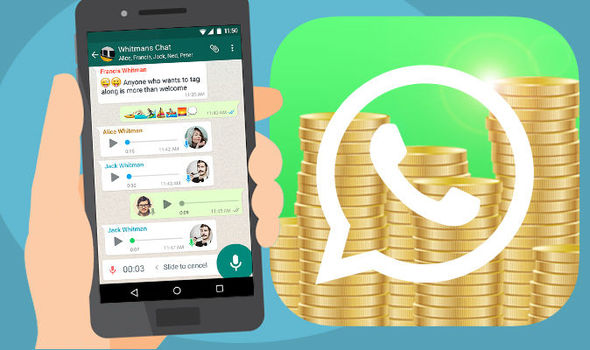 It's important to note that the specific requirements, responsibilities, and payment structures for these roles may vary depending on the company or platform you work with. If you're interested in pursuing a job involving chatting for money, it's recommended to explore reputable job search websites, freelancing platforms, or specialized services that connect individuals with these types of opportunities.