How to Make Money On Snapchat
Making money on Snapchat can be achieved through various methods. Here are a few strategies you can consider:
Premium Snapchat: Some Snapchat users offer premium content or access to exclusive content in exchange for a fee. This can include behind-the-scenes footage, adult content (if it adheres to Snapchat's policies), personalized shoutouts, tutorials, or any other content that users are willing to pay for.
Sponsored Content: If you have a significant following on Snapchat, you can collaborate with brands and promote their products or services in your snaps. Brands may pay you to create sponsored content or provide you with free products or discounts in exchange for exposure to your audience.
Affiliate Marketing: You can sign up for affiliate marketing programs and promote products or services using unique referral links. When someone makes a purchase through your link, you earn a commission. You can share these links in your Snapchat stories or directly message them to your followers.
Personalized Services: Consider offering personalized services through Snapchat. This could include coaching, consulting, providing advice, offering personalized shoutouts, or creating customized content for your followers. You can set up a payment system, such as PayPal or Venmo, to receive payments for these services.
Takeovers and Partnerships: Collaborate with other Snapchat users or influencers in your niche by participating in account takeovers or joint promotions. This allows you to reach new audiences and potentially attract more followers to your own Snapchat account.
Social Media Management: If you have expertise in managing social media accounts, including Snapchat, you can offer your services to businesses or individuals looking to improve their online presence. You can assist with content creation, engagement, and strategizing for their Snapchat accounts.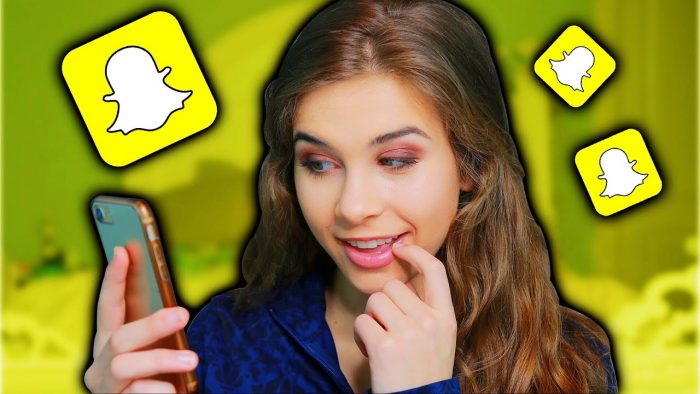 Making money on Snapchat typically involves creating engaging content that attracts a large following. Once you have a significant following, you can monetize your account by partnering with brands to promote their products or services. This can be done through sponsored posts, product reviews, or by offering exclusive discounts to your followers. You can also sell your own products or services directly to your followers through the platform. It's important to note that building a successful Snapchat account takes time and effort, and requires a strong understanding of your audience and what they are interested in.
Remember to comply with Snapchat's terms of service and guidelines when using the platform for monetization purposes. Additionally, building a strong and engaged following on Snapchat takes time and effort, so be prepared to consistently create quality content and interact with your audience.